Ministry of Social Affairs and Health grants awards to three wellness app developers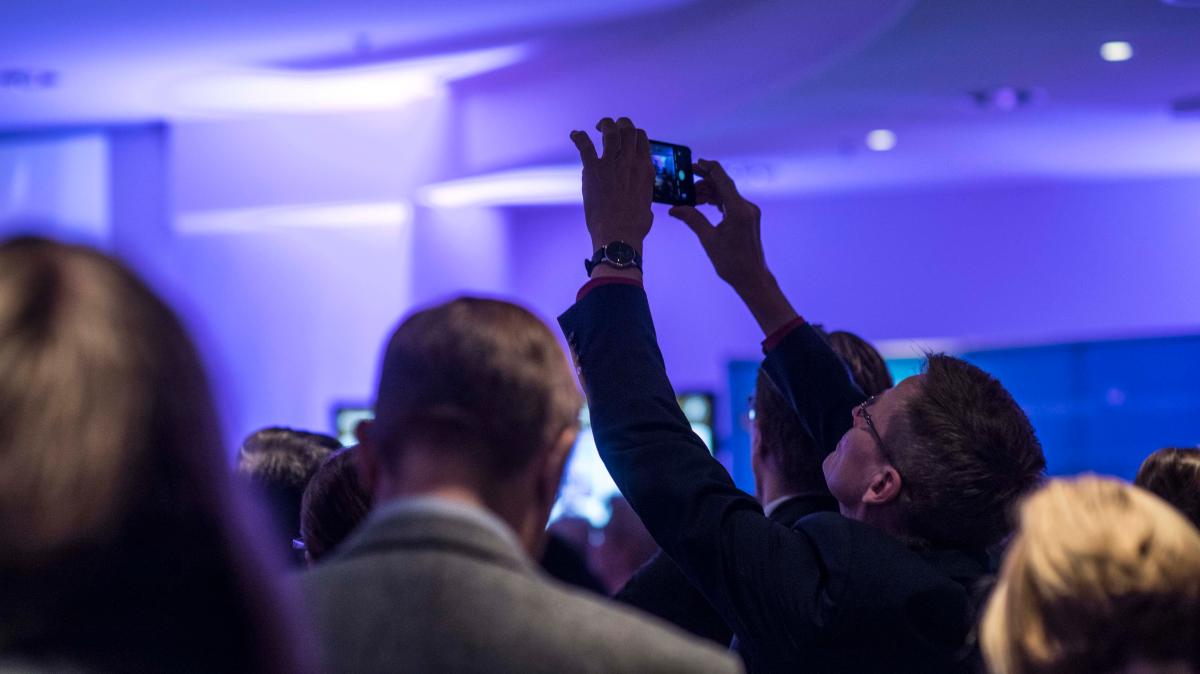 The Ministry of Social Affairs and Health has decided to procure a wellness app from three providers. The app providers won a design competition organised by the ministry. The competition aimed to look for new health and wellness apps, which could be linked to each person's Personal Health Record in MyKanta.
The design competition had three categories. One winner was selected for each category.
A. the app that best promotes the independence, wellness and self-care of citizens (self-care does not include communication with social and healthcare service providers). The winner of this category was Rategia Oy, which designed a purchase app for older people, which instructs them on a healthier and more carbon neutral diet.
B. the app that best promotes self-care by citizens (self-care includes communication with social and healthcare service providers). The category's winner was an artificial intelligence-aided food journal designed by Wellness Foundry Holding Oy.
C. linking of wellness devices and ecosystems to the Personal Health Record in MyKanta with an aim of providing automatic wellness measurements as part of the MyKanta. The winner for this category was Nightscout.fi, a blood sugar remote monitoring system that will be part of MyKanta, which was designed by an open source code community.
The winner of each category was awarded 10,000 euros. The ministry will award a 100,000 euro procurement contract to each of the three winners.
A total of 59 competition applications were submitted. Eleven of these were selected to take part in the actual competition. Each competition participant who submitted a final competition entry was awarded 3,000 euros.
The competition for the design of wellness apps was launched at last year's Slush Side Event. The objective was to use the event to inspire the creation of electronic health and wellness services. The event also aimed to promote the opportunities of Finnish health and wellness sector start-ups in the international market and to accelerate co-operation between service providers and start-ups.
The wellness and health sector's Slush Side Event will also be held this year
The Ministry of Social Affairs and Health will also participate in this year's Slush. The Ministry of Social Affairs and Health will partner with the National Institute for Health and Welfare and Business Finland to organise the viral Slush Side Event named Moving on up – partner with public sector for growth in health.
At the event, start-ups will be able to network with wellness and health sector actors from both the public and private sectors. Their common goal is to develop new and better wellness and health apps. At the event, the public sector and large private companies will give start-ups concrete examples of the types of co-operation projects they are interested in. Additionally, information will be provided topics such as the types of possibilities the use of genome data could open up for product development and business.
At this year's event, start-ups will also have the opportunity to pitch their ideas to the field's key players during a "shark tank". Start-ups will be selected for the shark tank on the basis of their applications. Start-ups can send their applications via this application form.
The Slush Side Event will be held at Messukeskus Helsinki, Expo and Convention Centre on Wednesday 5 December 10 am–1 pm. Please see the website and Facebook page for further information.
Inquiries
Design competition
Teemupekka Virtanen, Senior Advisor, Ministry of Social Affairs and Health, tel. 02951 63370, [email protected]
Jari Porrasmaa,Senior Advisor, Ministry of Social Affairs and Health, tel. 02951 63381, [email protected]
Anna Kärkkäinen, Senior Advisor, Ministry of Social Affairs and Health, tel. 02951 63702, [email protected]
Slush Side Event 2018: Moving on up – partner with public sector for growth in health
Jukka Lähesmaa, Consulting Officer, Ministry of Social Affairs and Health, tel. 02951 63139, [email protected]