Ministers Pekonen and Kiuru to exchange views with European Parliament committees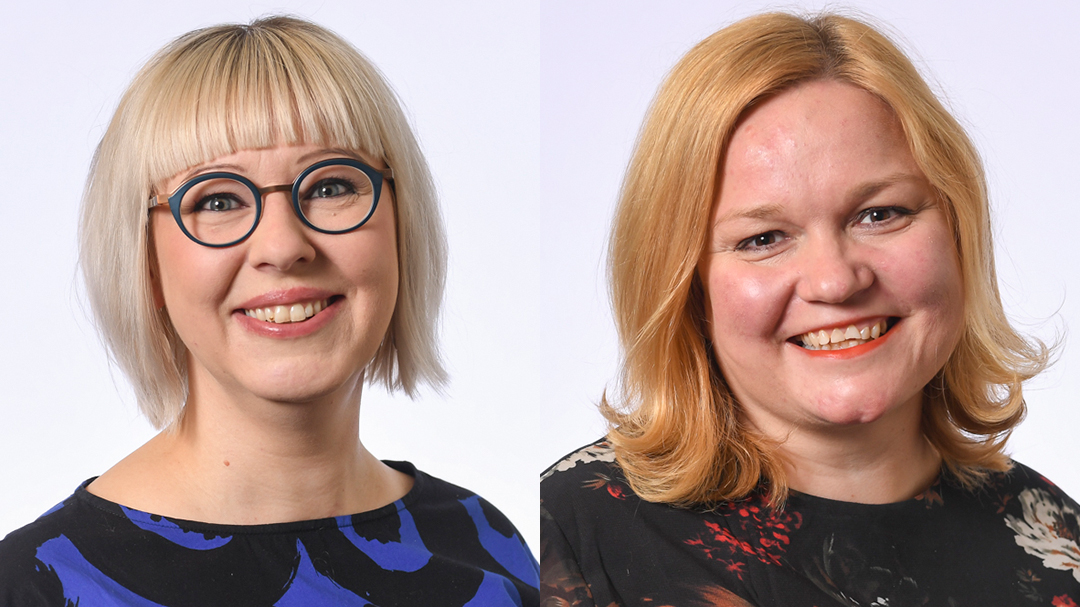 Aino-Kaisa Pekonen, Minister of Social Affairs and Health, and Krista Kiuru, Minister of Health and Social Services, will have an exchange of views this week with committees of the European Parliament in Brussels. The two ministers will present the priorities for Finland's Presidency of the Council of the EU in their respective remits.
Those priorities are to strengthen common values and the rule of law; to make the EU more competitive and socially inclusive; to protect the security of citizens comprehensively; and to strengthen the EU's position as a global leader in climate action.
Minister Kiuru will visit the Committee for Environment, Public Health and Food Safety (ENVI) on 23 July. The issues for which the committee is responsible include waste and resources management, air and water quality, and protection of biodiversity.
Minister Pekonen and Timo Harakka, Minister of Employment, will be heard by the Committee on Employment and Social Affairs (EMPL) on 24 July. The main responsibilities of this committee are employment policy and all questions related to social policy, working conditions, vocational training and the free movement of workers and pensioners.
Thomas Blomqvist, Minister of Equality Affairs, will exchange views with the Committee on Women's Rights and Gender Equality (FEMM) on 23 September.
These exchanges are taking place in the context of Finland's Presidency of the Council of the European Union. At the beginning of each presidency, it is customary for each minister of the country holding the presidency to visit the European Parliament for an exchange of views.
Committees prepare topics for European Parliament plenaries
Prior to the plenary sessions of the European Parliament, the topics to be discussed are prepared by parliamentary committees. These committees specialise in different policy areas.
At these meetings, the committees may ask the ministers for their views about topical issues. The presidency ministers attend these meetings primarily as representatives of the whole Council of the European Union. The parliamentary committees examine the legislative proposals of the Commission simultaneously with the Council, which represents the member states' governments. Together with the Council of the EU, the European Parliament adopts legislation based on proposals by the European Commission.
The committee meetings will be streamed live.
Inquiries:
Noora Saarinen, Senior Specialist, tel. +358 2951 63039